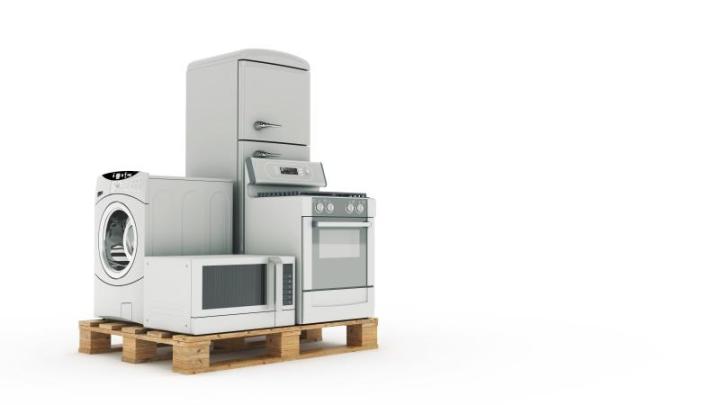 Contact Appliance Specialist today and let us breathe new life into your oven. With our dedication to excellence, you can trust us to provide reliable, affordable, and professional oven repair services.
Your Premier Oven Repair Experts
Is your oven not heating up properly, cooking inequitably, or just not performing as it should? Appliance Specialist is your go-to service for oven issues. We are the company to call if you need excellent oven repair services in Longueuil since we have years of experience and a team of knowledgeable professionals. We are proud of our group of certified technicians who have the knowledge necessary to identify and fix a variety of oven problems. To guarantee that your oven gets the greatest care possible, our technicians stay current on the newest technology and repair methods. Our first goal is making sure you are happy. We guarantee all of our services and stand by the quality of our work.
Comprehensive Oven Repair Services
We have the expertise and equipment to fix any oven, gas or electric, conventional or convection. We commonly address the following issues:
Ovens not reaching the desired temperature or overheating are temperature issues.
Cooking unevenly: If your food isn't cooking evenly, we can identify the problem and resolve it.
Burners and ignitors that are defective: Gas oven not lighting? Not heating up is an electric oven? We have your back.
Electrical Problems: Our professionals have no trouble fixing wiring faults or control panel malfunctions.
Before we depart, we'll make sure your oven is operating well, and we'll be there for you if you need any additional assistance. We are eager to assist you and make sure your oven operates at peak efficiency once more!
When your home appliances are acting up, don't hesitate to reach out to Appliance Specialist. We're here to make your life easier by ensuring your appliances run smoothly.