Washer-Dryer Repair Montreal
Fixing your appliances all across Montreal. Call us at 514-612-5975, Appliance Specialist provides reliable washer and dryer repair services throughout Montreal.
Washer-Dryer Repairs
As the name suggests, the washer-dryer consists of both a washer and a dryer. Whether they are placed one next to the other or one on top of the other, they use the same power supply and function in sync on command to wash and dry your clothes.
If your washer-dryer is not functioning properly, give Appliance Specialist a call and we will handle the necessary repairs. We have a number of spare-parts and accessories from different brands to fit your appliance.
Spare parts and accessories from different brands to fit your appliance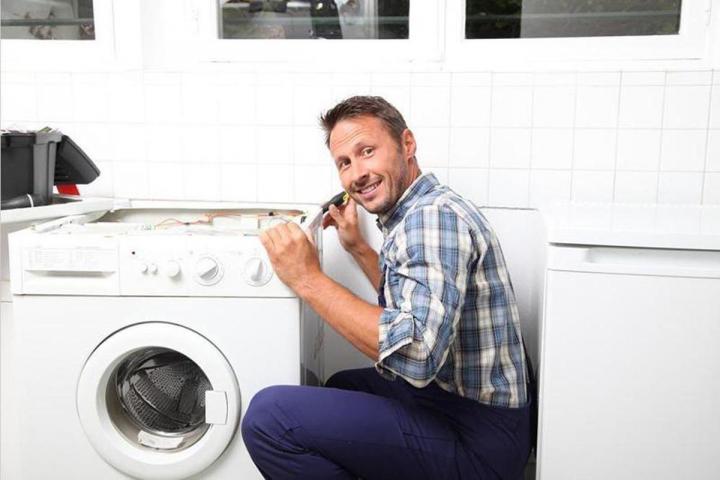 Our Services
Oven Repair
Washer-Dryer Repair
Dishwasher Repair
Refrigerator Repair
Appliance Repair
Our Guarantees
Expertise
Prompt Service
Quality Parts
Affordable Pricing
What sets us apart?
10+ years of experience
Fast, reliable and efficien
Affordable prices
Excellent customer service
100% customer satisfaction guaranteed
Cost Effective Washing Machine Services
A broken washing machine means that you either have to buy a new one or temporarily do the washing by hand. Let us help you save both time and money by repairing your washer!
At Appliance Specialist, we make it a point to restore your washer and dryer to their former glory. Rest assured that your appliances will be as good as new and function perfectly after we've been on site to handle the repairs.
Restore your washer and dryer to their former glory