Refrigerator Repair Montreal
Fixing your appliances all across Montreal. Call us at 514-612-5975, If you need refrigerator repair services in Montreal, get in touch with Appliance Specialist.
Fridge Repairs
Having a broken fridge does not only mean that all the stored food will rot quicker, but also that you temporarily can't keep anything cold. Save time and money by calling the professional technicians at Appliance Specialists! Over the years, we have acquired the necessary knowledge and experience to efficiently repair all types of fridges.
Save time and money by calling our technicians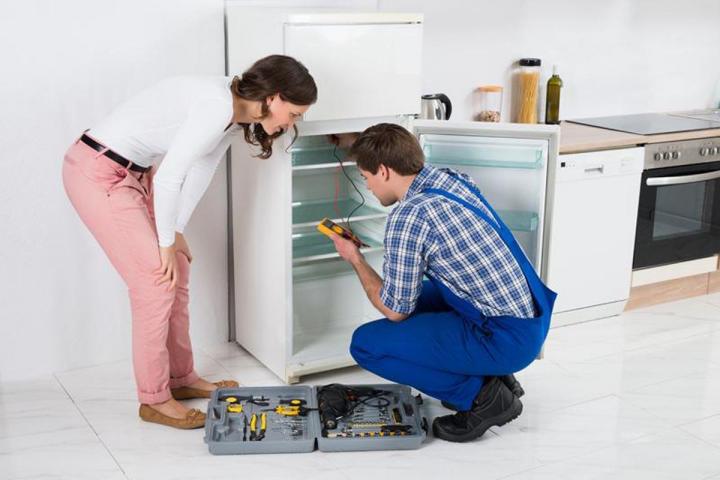 Our Services
Oven Repair
Washer-Dryer Repair
Dishwasher Repair
Refrigerator Repair
Appliance Repair
Our Guarantees
Expertise
Prompt Service
Quality Parts
Affordable Pricing
What sets us apart?
10+ years of experience
Fast, reliable and efficien
Affordable prices
Excellent customer service
100% customer satisfaction guaranteed
Prompt Refrigerator Repair Services
At Appliance Specialist, we hold ourselves to the highest standards of customer service and understand the need to have your refrigerator fixed as soon as possible. Rest assured that all repairs are carried out promptly. We diagnose any issues that your fridge may be having and replace all faulty parts with premium quality products.
Replacing faulty refrigerator parts with premium quality products