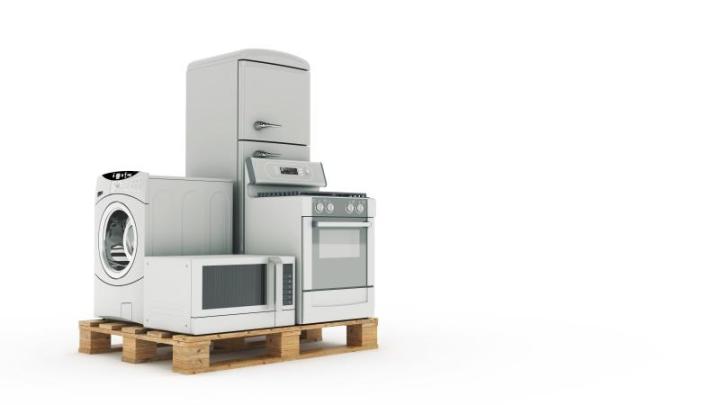 Contact Appliance Specialist today and let us breathe new life into your oven. With our dedication to excellence, you can trust us to provide reliable, affordable, and professional oven repair services.
Your Premier Oven Repair Experts
Is your oven failing to heat up, cooking unevenly, or simply not working as it should? When it comes to oven troubles, Appliance Specialist is your trusted solution. With years of experience and a team of skilled technicians, we are your go-to source for top-notch oven repair services in Laval. We take pride in our team of certified technicians who possess the expertise to diagnose and repair a wide range of oven issues. Our professionals stay up-to-date with the latest technologies and repair techniques to ensure your oven receives the best possible care. Your satisfaction is our top priority. We stand by our work and offer a customer satisfaction guarantee on all our services.
Comprehensive Oven Repair Services
Whether you have a gas or electric oven, a traditional or convection model, we have the knowledge and tools to repair it. Common issues we address include:
Temperature problems: Ovens not heating to the desired temperature or overheating.
Uneven cooking: If your food isn't cooking evenly, we can diagnose and fix the issue.
Faulty ignitors and burners: Gas oven not lighting? Electric oven not heating? We've got you covered.
Electrical issues: Wiring problems and control panel malfunctions are no match for our experts.
We'll ensure your oven is working flawlessly before we leave, and we're available for any follow-up support you may need. We look forward to serving you and ensuring your oven performs at its best once again!
When your home appliances are acting up, don't hesitate to reach out to Appliance Specialist. We're here to make your life easier by ensuring your appliances run smoothly.