Electrical Appliance Repair Services, Châteauguay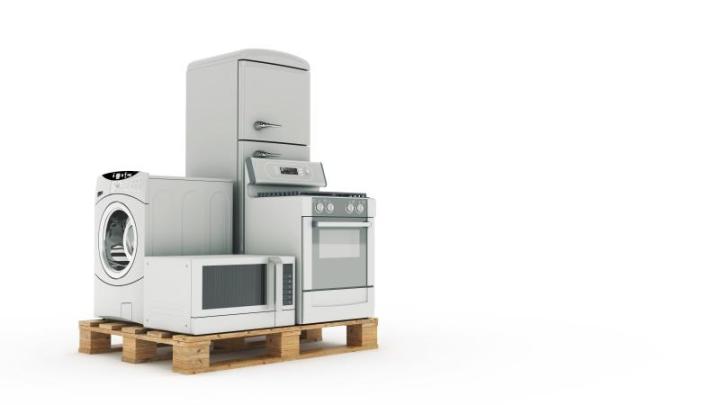 Don't let appliance problems disrupt your life any longer. With our dedication to excellence, you can trust Appliance Specialist to provide reliable, affordable, and professional electrical appliance repair services.
Your Trusted Electrical Appliance Repair Service
You're having trouble sleeping since your appliances keep breaking down, right? Appliance Specialist is here to save the day, so don't worry! We are the company you turn to when you need excellent electrical appliance repair work done. We have been providing service to Châteauguay and the surrounding areas for more than 20 years with a staff of highly qualified experts and a dedication to excellence. With years of expertise under their belts, our staff consists of certified technicians. Your appliances are in capable hands thanks to their thorough training, which keeps them current on the newest technology and repair methods. Join the countless happy clients who have turned to Appliance Specialist as their first choice for all of their electrical appliance repair requirements. We are eager to assist you and get your appliances operating at peak efficiency!
Prompt Service
We recognize how crucial your appliances are to your everyday life. We give prompt responses and effective service a high priority because of this. To minimize interruptions to your routine, we work to have your appliances working again as quickly as possible. Appliance Specialist can fix a wide range of electrical devices, including but not restricted to:
• Refrigerators: Is the temperature in your refrigerator not holding? We can make it better.
• Washing machines: Avoid having a backlog of unwashed clothing. Your washer will soon be back in full operation thanks to us.
• Ovens & Stoves: Having issues with temperature regulation or ignition? You are protected by us.
And Much More:Appliance Specialist has the knowledge to handle every item, from tiny kitchen appliances to major household appliances.
When your home appliances are acting up, don't hesitate to reach out to Appliance Specialist. We're here to make your life easier by ensuring your appliances run smoothly.