Electrical Appliance Repair Services, Blainville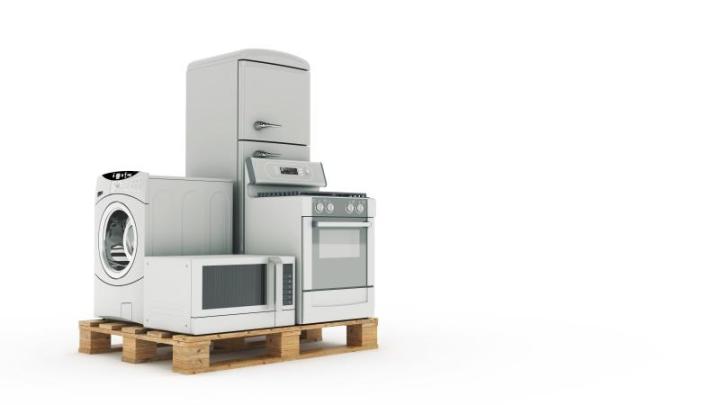 Don't let appliance problems disrupt your life any longer. With our dedication to excellence, you can trust Appliance Specialist to provide reliable, affordable, and professional electrical appliance repair services.
Your Trusted Electrical Appliance Repair Service
Do your appliances' frequent breakdowns give you the willies? Be at ease—Appliance Specialist is come to the rescue! We are the company you should turn to for exceptional electrical appliance repair services. We have over 20 years of experience serving Blainville and the surrounding areas, and we do so with a staff of highly qualified professionals and a dedication to excellence. We have technicians on our staff who are certified and have years of expertise. They go through extensive training to ensure they are knowledgeable about the most recent technology and repair methods, giving you the peace of mind that your appliances are in good hands. Make Appliance Specialist your first pick for all of your electrical appliance repair requirements and join the numerous happy customers who have already done so. We are eager to assist you and get your appliances up and running once more!
Prompt Service
We recognize the significance of your appliances in your day-to-day activities. Because of this, we place a high value on prompt responses and effective service. Our goal is to minimize interruptions to your schedule by quickly getting your appliances back up and running. Numerous electrical appliances, including but not limited to: can be repaired by Appliance Specialist.
• Fridges: Is your refrigerator not chilling properly? We're able to make things better.
• Washing machines: Avoid letting filthy clothing accumulate. Your washer will soon be back in full working order.
Problems with temperature control or ignition with ovens and stoves? We have you covered.
• Additional Things: Appliance Specialist offers the know-how to handle all appliances, from tiny kitchen appliances to larger household appliances.
When your home appliances are acting up, don't hesitate to reach out to Appliance Specialist. We're here to make your life easier by ensuring your appliances run smoothly.