Electrical Appliance Repair Services, Laval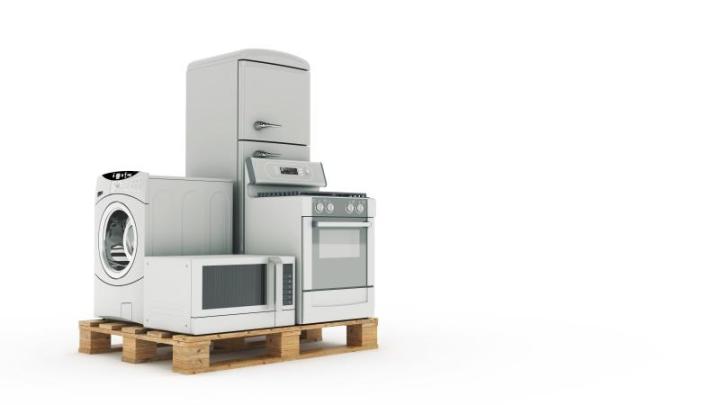 Don't let appliance problems disrupt your life any longer. With our dedication to excellence, you can trust Appliance Specialist to provide reliable, affordable, and professional electrical appliance repair services.
Your Trusted Electrical Appliance Repair Service
Are your appliances causing you headaches with their constant malfunctions? Don't fret; Appliance Specialist is here to save the day! We are your go-to source for top-notch electrical appliance repair services. With a team of highly skilled technicians and a commitment to excellence, we've been serving Laval and surrounding areas for over 20 years. Our team comprises certified technicians who have years of experience under their belts. They undergo rigorous training to ensure they are up-to-date with the latest technologies and repair techniques, guaranteeing that your appliances are in capable hands. Join countless satisfied customers who have made Appliance Specialist their first choice for all their electrical appliance repair needs. We look forward to serving you and making your appliances work like new again!
Prompt Service
We understand the importance of your appliances in your daily life. That's why we prioritize quick response times and efficient service. We aim to get your appliances back up and running as soon as possible, minimizing disruptions to your routine. Appliance Specialist can repair a wide variety of electrical appliances, including but not limited to:
Refrigerators: Is your fridge not cooling properly? We can fix it.
Washing Machines: Don't let dirty laundry pile up. We'll have your washer running smoothly again.
Ovens and Stoves: Having trouble with temperature control or ignition? We've got you covered.
And Much More: From small kitchen appliances to larger home devices, Appliance Specialist has the expertise to handle them all.
When your home appliances are acting up, don't hesitate to reach out to Appliance Specialist. We're here to make your life easier by ensuring your appliances run smoothly.